Ring of Fire Solar Eclipse Event
Experience a Solar Eclipse in Boynton Canyon
October 14, 2023, 8 am – 11 am
Enchantment and Mii amo guests are invited to experience October's solar eclipse with our resort astronomer. The partial solar eclipse will begin around 8 am on Saturday, October 14th and last until 11 am with maximum eclipse around 9:30 am.  At this time around 84% of the sun will be blocked in Sedona.
Tracking telescopes with solar filters will allow guests a unique viewing experience.  One scope will allow visual observation through the eyepiece as well as offer smartphone photo opportunities. The second scope will be running a live video stream of the event. Solar safe eclipse glasses will be provided.
---
Special Weekend Offerings
Sketching from Nature
The Artist Cottage at Enchantment will host a special Sketching from Nature class offering en plein air during the solar eclipse with one of our artist-in-residence.
October 14th, 9 am - 11 am
$165 per person
Advanced reservation required. Space is limited.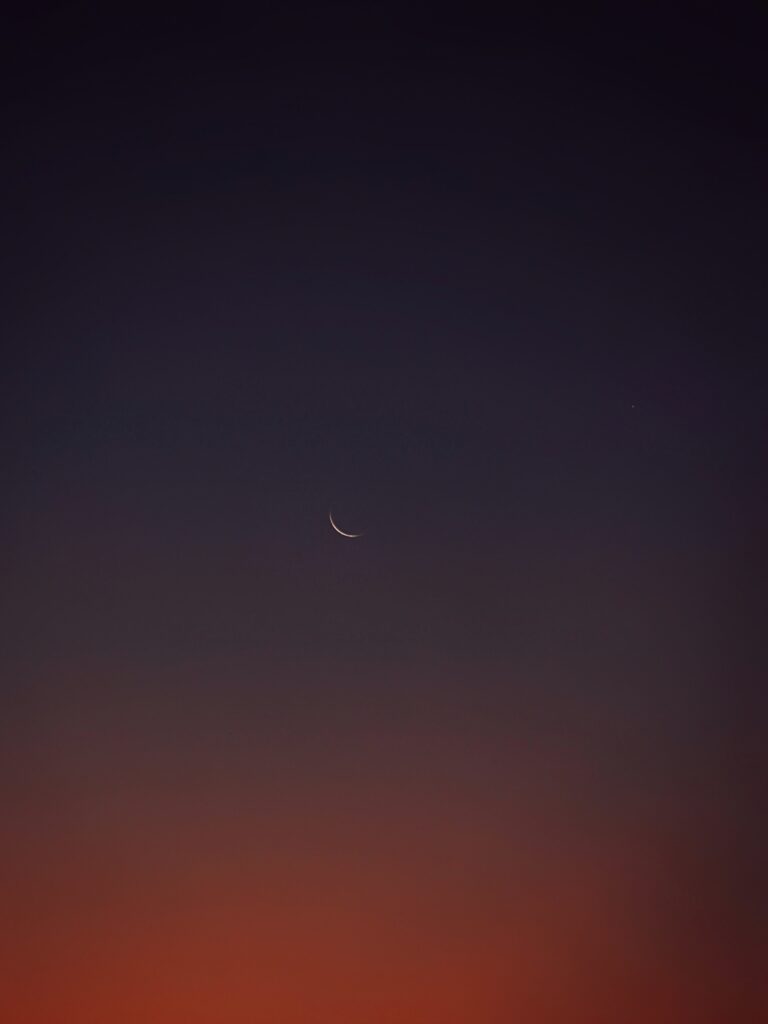 Guided Meditation
The Mii amo mindfulness team will hold a complimentary New Moon/Solar Eclipse Ceremony and guided meditation in the iconic Crystal Grotto. This ceremony celebrates new beginnings, change and transformation, offering guests an opportunity to connect to the energy of these celestial events.
October 14th, 12 pm and 1:15 pm
Mii amo Crystal Grotto