Artistic Activities
With Boynton Canyon as your inspiration, spend time expressing yourself through an artistic experience at Enchantment Resort. Open your mind, heart, and spirit to the energy of the canyon and the beauty of the high desert landscape. All classes have an option to pair your experience with a glass of our sommelier's favorite wine.
Classes offered daily. 24-hour advanced reservation required.
Please contact the Artist's Cottage at 928.203.8470 or dial 8179 from your guestroom phone.
Tree of Life
Transform copper wire and crystal and stone chips into a tree of life pendant. Explore detailed wire working skills using jewelry pliers to bend, twist and shape copper wire into intricate designs.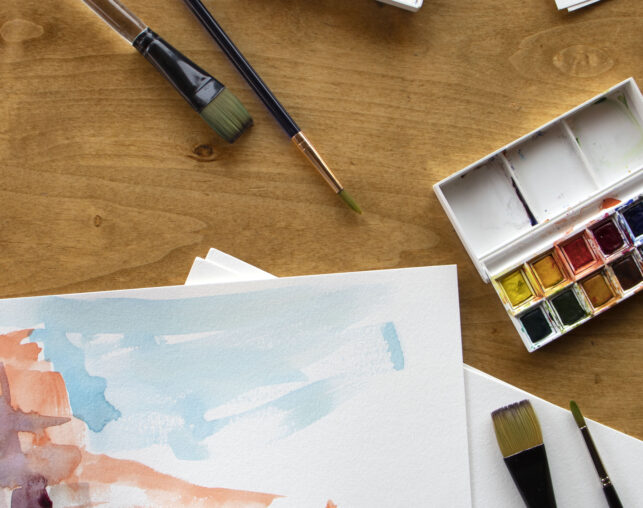 Watercolors
Capture the beauty of the canyon through brush strokes. Be inspired by the orange hues as the sun dips below the horizon or the many shades of green of the high desert flora.
Southwest Pottery Glazing
With Boynton Canyon as your inspiration, spend time glazing pottery with our expert instructors.
Sketching from Nature
Explore the beauty of nature from an artist's perspective. Meander along Enchantment's pathways to discover the elements and textures of the high desert. From the towering sandstone red rocks to cacti and juniper bark, connect to nature while building your observation and drawing skills.
Pastels
Explore the magic of creating art with pastels. Your instructor will guide you through various techniques to help you find your individual style, while enjoying the magic of blending and color exploration.
Exploring Acrylics
An ideal class for beginning painters, allow our artist instructors to teach you how to work with this versatile, bright and bold medium. Learn beginner to advanced acrylic painting methods including underpainting, glazing and textural effects.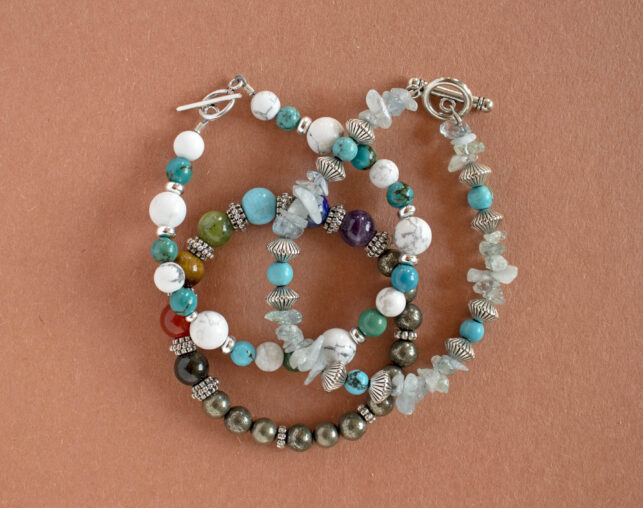 Beading
Set an intention and select a gemstone that embraces your goals and dreams. Create a beaded bracelet as a vacation keepsake and reminder of your time in the canyon.