Artistic Activities
With Boynton Canyon as your inspiration, spend time expressing yourself through an artistic experience at Enchantment. Open your mind, heart, and spirit to the energy of the canyon and the beauty of our high desert surroundings. All classes have an option to pair your experience with a glass of our Sommelier's favorite wine.
Offered daily at 12 pm and 2 pm, unless noted. 24-hour advanced reservation requested.
Please contact Activities at 928.203.8407 or dial 6983 from your guestroom phone.
Beading
Set an intention and select a gemstone that embraces your goals and dreams. Create a beaded bracelet as a vacation keepsake and reminder of your time in the canyon.
Southwest Pottery Glazing
With Boynton Canyon as your inspiration, spend time glazing pottery with our expert instructors.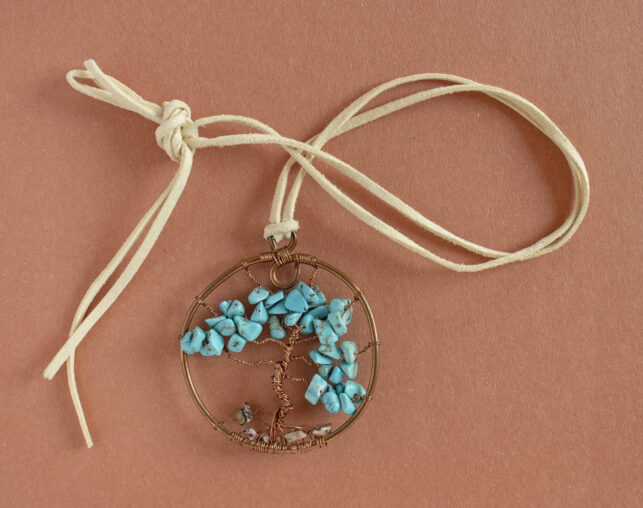 Tree of Life
Transform copper wire and crystal and stone chips into a tree of life pendant. Explore detailed wire working skills using jewelry pliers to bend, twist and shape copper wire into intricate designs.
Watercolors
Capture the beauty of the canyon through brush strokes. Be inspired by the orange hues as the sun dips below the horizon or the many shades of green of the high desert flora.