Enchantment Adventures to Mii amo Renewal
Go from hiking adventures to mindful renewal.
A blend of outdoor adventure and connection within, experience the best of Enchantment and the award-winning Mii amo spa. Your stay will begin at Enchantment Resort followed by a Journey within at Mii amo
Embark on a customized stay at both resorts and ground yourself in the rare energy of Boynton Canyon.
Offer may be reserved by calling 855.318.5898. Available to guests ages 16 and older.
---
Enchantment / Mii amo Itineraries
All stays are personalized for each guest. Please contact our reservations team to customize your preferred combination.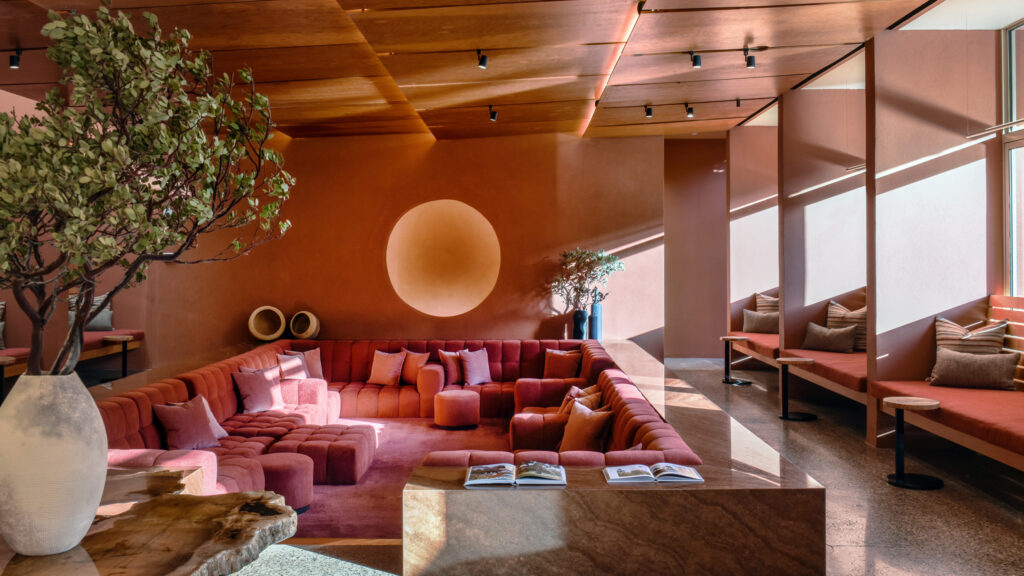 2-night stay at Enchantment +
3-night all-inclusive Mii amo Journey
3-night stay at Enchantment +
4-night all-inclusive Mii amo Journey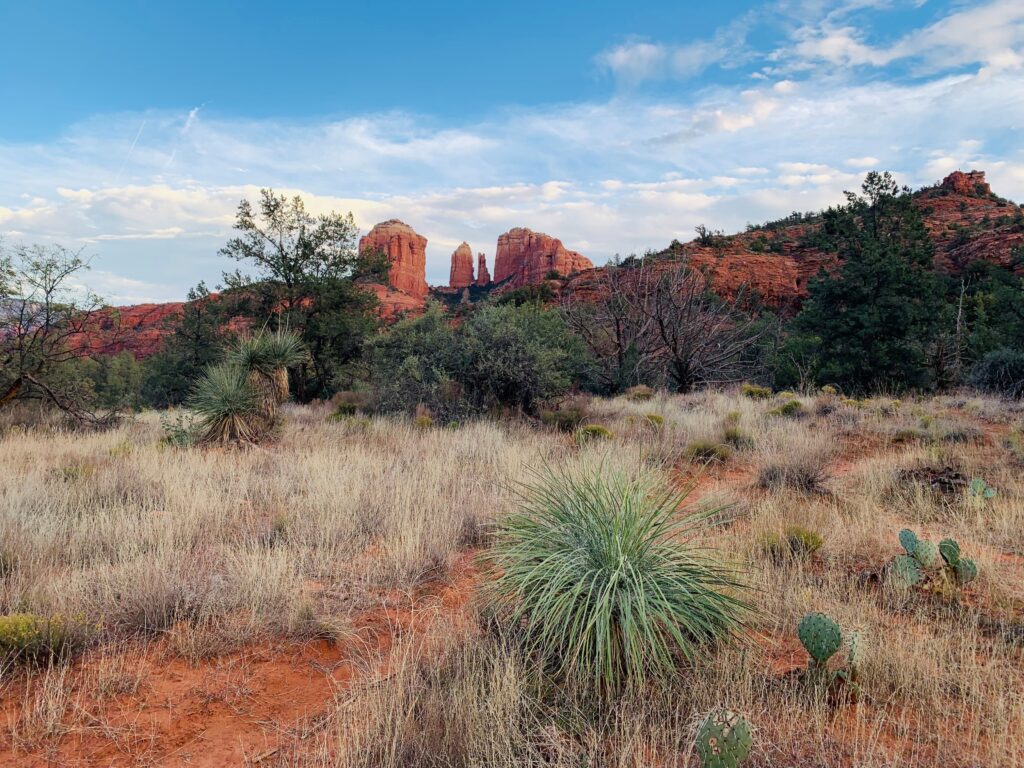 3-night stay at Enchantment +
7-night all-inclusive Mii amo Journey